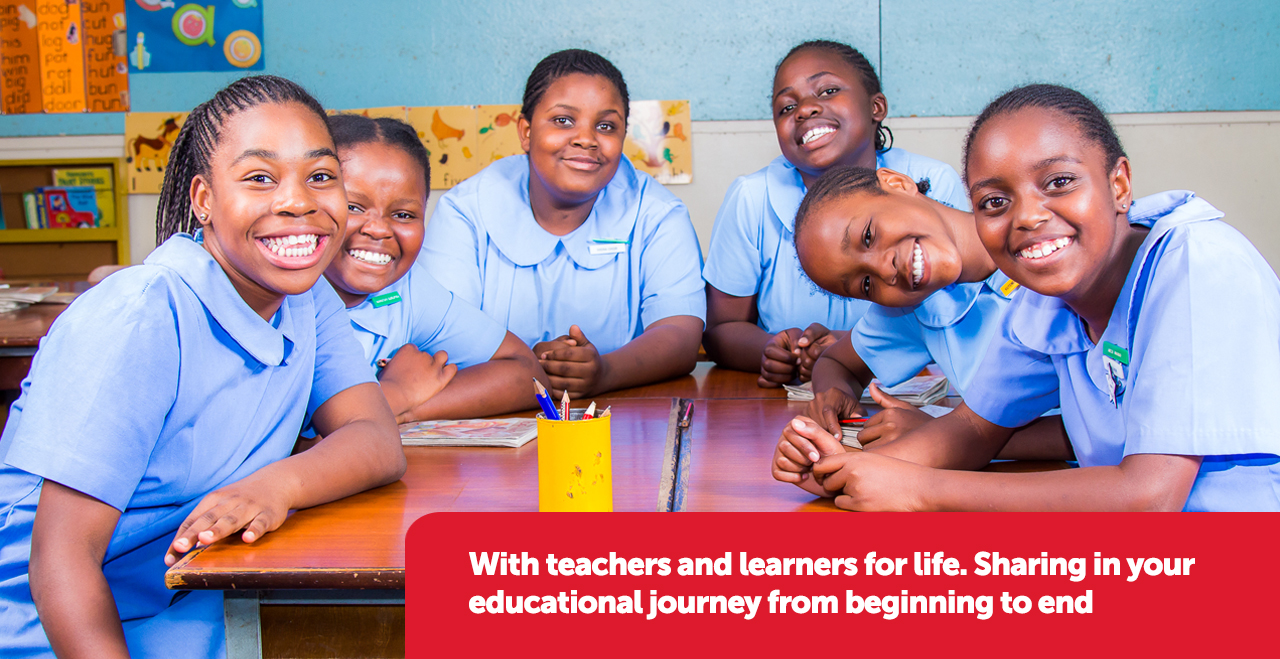 College Press Publishers (CPP) is the first local company to publish educational material in Zimbabwe. From our establishment in 1967, we have embarked on an aggressive publishing programme seeing immense growth within our business, from opening with three primary titles to publishing for all subject titles covering all grade levels.
Today College Press boasts products that cater for the Primary and Secondary market, Teacher Education and facets of the University and College market.
We have a sound commitment to all our customers to continuously provide relevant products in all our service areas, which are of world-class quality and innovation.
---
All this is achieved by remaining true to our VALUES and behaviours:
Passionate
We are passionate about our work because it motivates us to understand, achieve and discover more. Inspired by our proud history, we look for 100% commitment in the quality and integrity of what we do.
Supportive
We understand many of the challenges that learners and educators face, because for many of us, that is part of our background. This understanding helps us to build closer relationships and provide specialist support and expertise that our customers need.
Inventive
Taking a proactive and flexible approach means that we can quickly turn ideas into relevant content and effective technology solutions in the here and the now.